About us
Find out more about how Childminding UK was formed, it's Staff, Trustees, Volunteers and Charity Reports
About Childminding UK
Childminding UK was first formed (as Northamptonshire Childminding Association) in 1991 by a group of working childminders. We are still managed by a team of practising childminders who, as trustees, form the voluntary management committee. Childminding UK is now a Charitable Incorporated Organisation and our charity number is 1182575. We have over 20 years experience of supporting childminders locally and we are now putting all that knowledge into expanding as a national organisation, dedicated to supporting childminders across the country. We have an excellent understanding of the challenges they face and how the role has changed over the years.
The Staff and Trustees work hard for the organisation because we are passionate about the benefits of childminding for individual children and their families. Our training and resources are all designed to help childminders provide a high quality service to the children in their care and our membership package includes advice and support on a personal level.
Contact Us
Email- [email protected]
General Enquiry line 01536 210685 open 9am - 3pm Mondays to Fridays
Meet the Team
Elaine (Executive Director) 01536 711809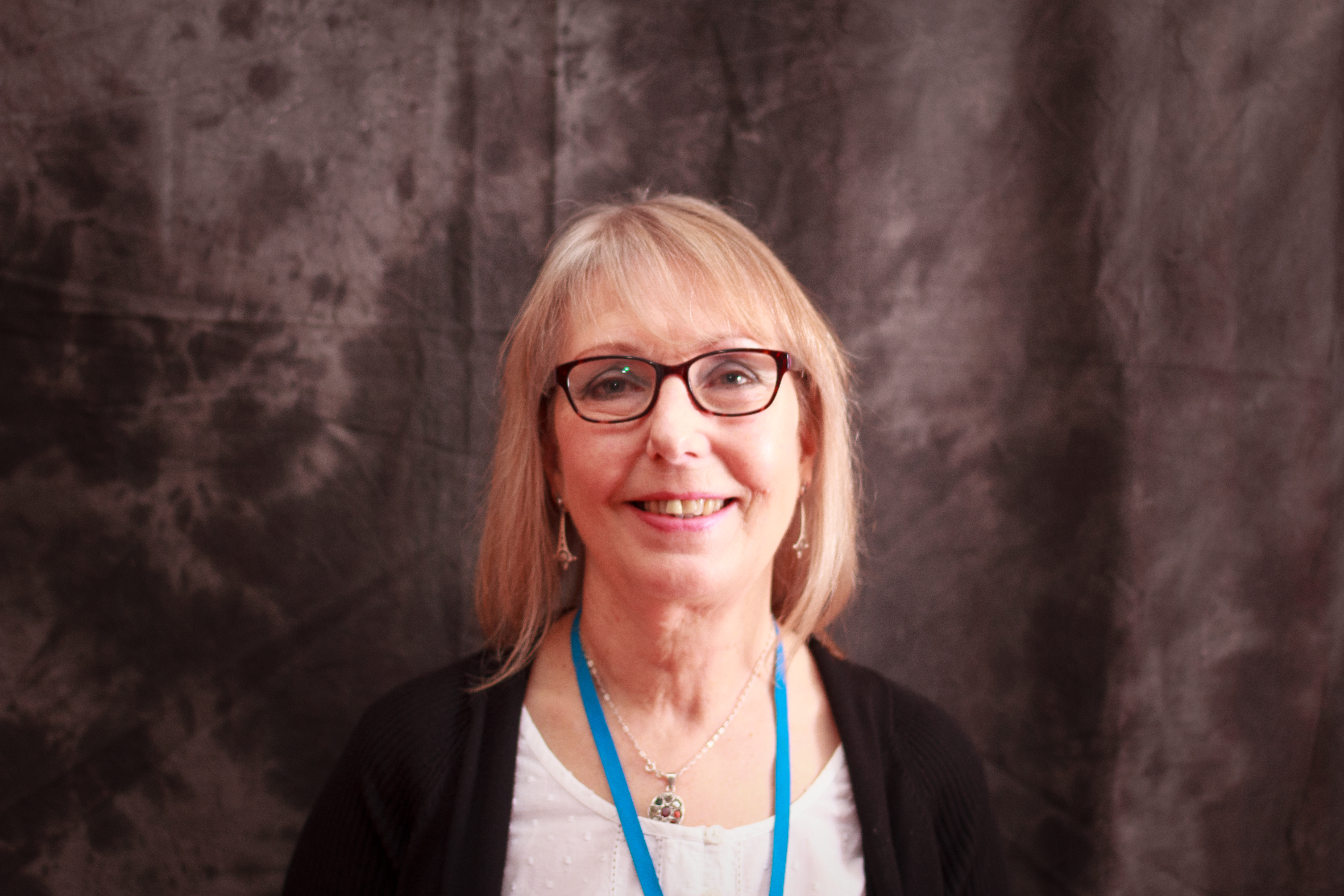 Tina (Operations Manager) 01536 502870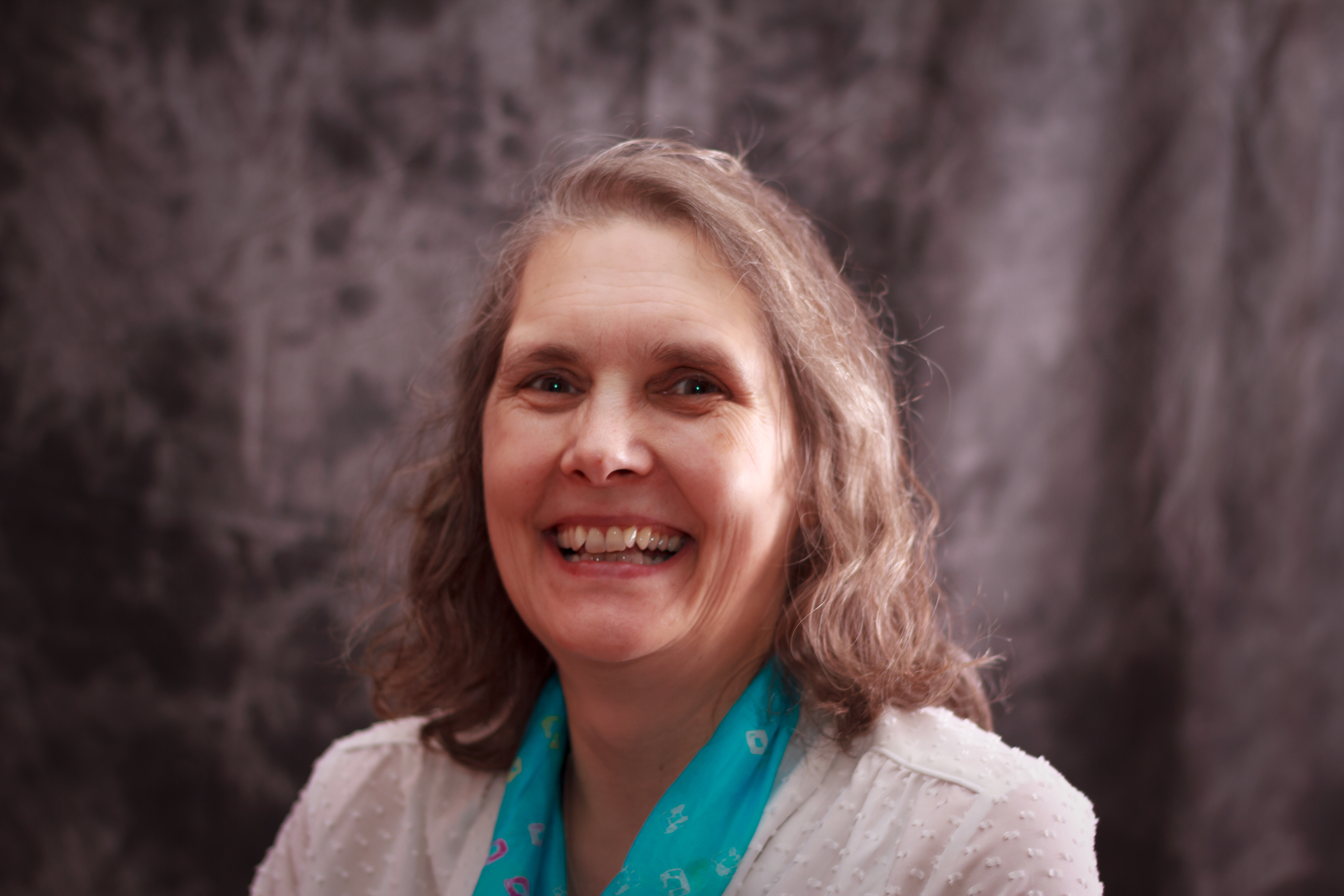 Cat (Childminding Consultant) 01536 660061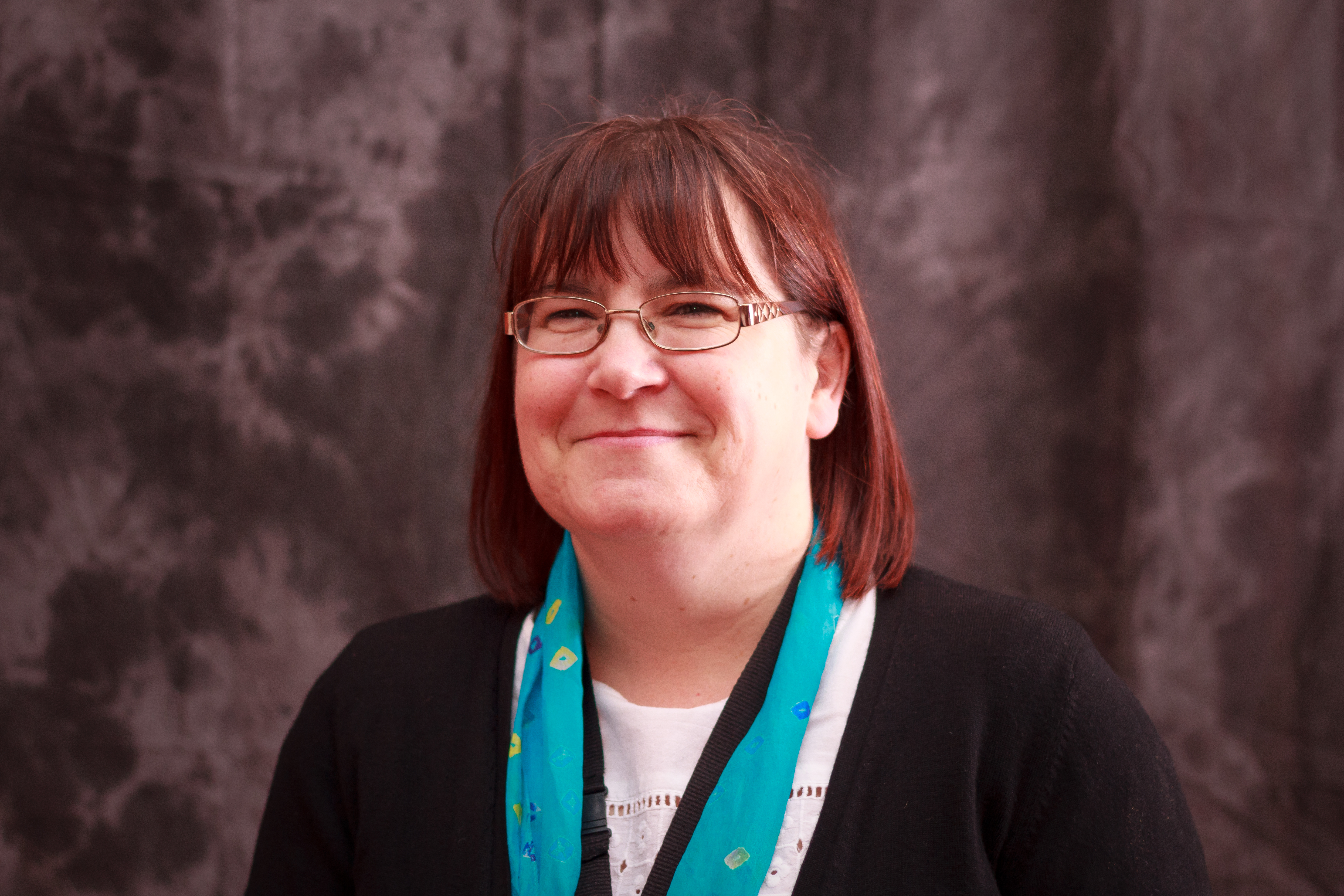 Cheryl (Childminding Consultant) 01536 351377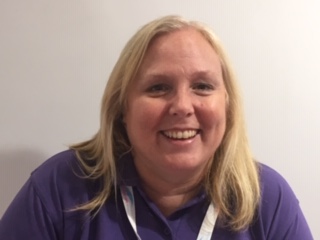 Mission Statement
Our mission is to offer professional support to all Ofsted registered childminders, promoting high quality home based childcare through education and training. We will support and work in partnership with children and families in every community to ensure that they have access to high quality childcare, enabling children to reach their full potential and keeping them at the heart of all our activities.
Trustee Recruitment
Have you got the skills needed to take us forward as we continue to expand? Could you offer the commitment needed to be a Childminding UK Trustee? Find out more about what's requiredand download an application form. To nominate someone download the trustee nomination form. Forms should be returned by email. If you would like an informal chat please ring Elaine Pitteway on 01536 711809
Childminding UK Patron
We are priviledged to have children's author Neil Griffiths as our Patron!
Here's what he has to say about Childminding and Childminding UK:
I was thrilled and deeply touched when originally asked to be Patron of the Northamptonshire Childminding Association and I'm pleased to give my continued support as they move forward as Childminding UK. In my day, accredited childminders did not exist and as a child I was reliant on kind neighbours and friends of the family. How times have changed and improved greatly, thanks to so many amazing childminders all over the country. Some are lucky enough to be offered a Membership Association, a crucial line of support and encouragement. Childminding UK is one and I therefore have jumped at the chance of being able to be part of such a wonderful group of professionals ensuring children get the best start in life!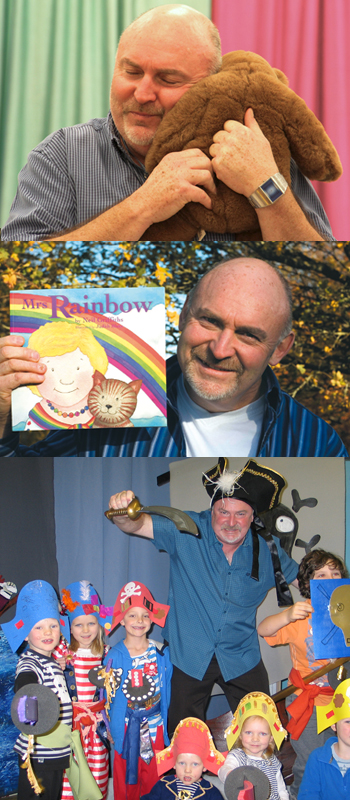 Discounts on Childminding UK training for Professional Nannies
We're proud to be working with BAPN supporting professional standards for nannies and we offer them discounts on our training